Welcome to My Trendy Kitchen

®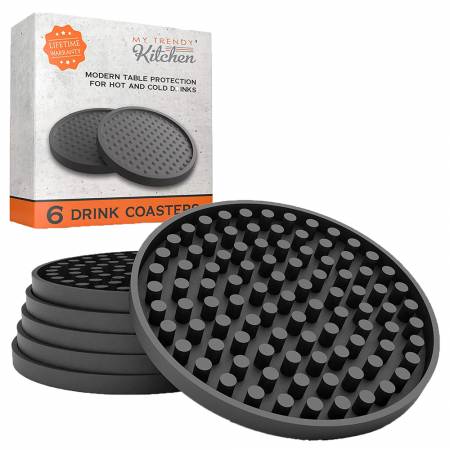 Drink Coasters – Set of 6
Quality Rubber Table Protection. Comes in Black, Blue Red, or Brown Color.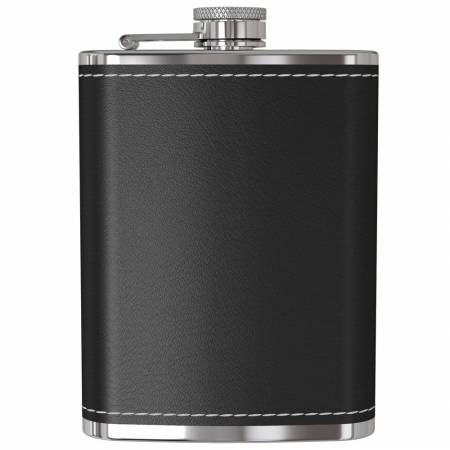 Flask for Liquor 8 Oz
Stainless Steel Flask with Funnel. Comes in Black, Blue Red, or Brown Color.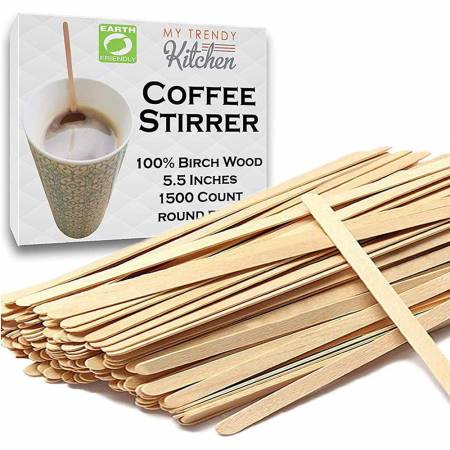 Eco-Friendly Coffee Stir Sticks
Splinter-free coffee stirrers in 1500, 3000 or 6000 packs.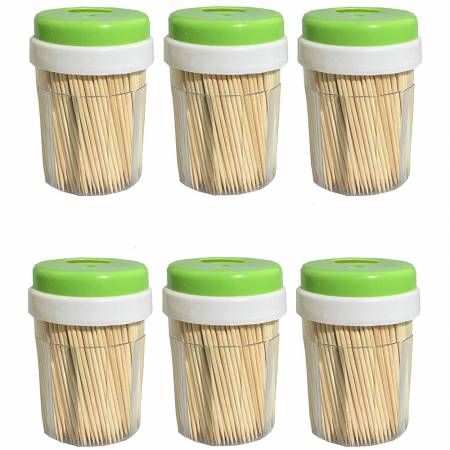 Bamboo Wooden Toothpicks
Made of finest bamboo without splinters. 3000-pack.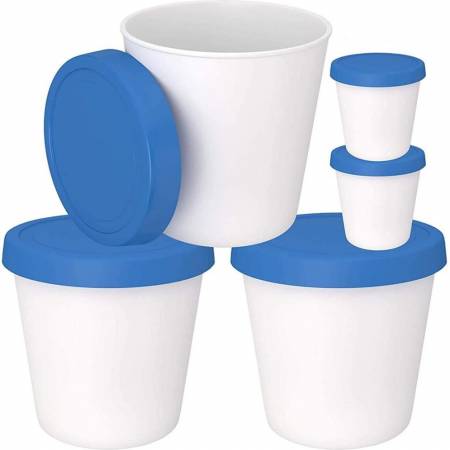 Ice Cream Containers
Set of 3 BPA-Free Storage Containers + 2 Serving Cups
What Customer Says About Us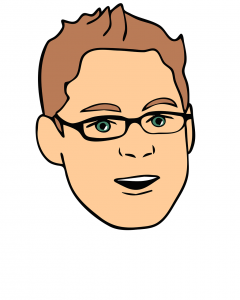 After a lot of research, we decided to buy black coasters from my trendy kitchen for our outdoor table. They truly work for their purpose.
Great Company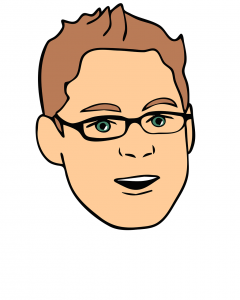 My new brown hip flask is awesome! I bought it to bring on my golf trip and it made my trip a lot more fun 😉 Perfect on a hot summer day.
Hip Flask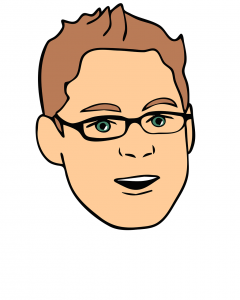 These coffee stirrers are perfect for mixing my morning coffee. No splinters and a bulk pack for a very good price. I even brought some to my office.
Eco-Friendly Coffee Sticks
GET THE BEST DEALS BEFORE EVERYONE ELSE
At My Trendy Kitchen, we value outstanding product quality & impeccable customer support. We have a stellar team of customer service experts in the team, ready to answer any questions or issues you may come across.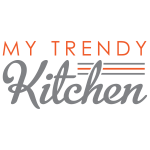 Facebook: My Trendy Kitchen
Instagram: My Trendy Kitchen